Elisha Engineering Co Pte Ltd is a wholly owned Fijian Company, which commenced operations in 1976. We operate Fiji's leading Engineering and Fabrication workshop.
Built on an intrinsic value, personal reward and financial reward in producing tangible products and services that offer customers excellent value for money. We, (meaning each employee of Elisha Engineering Ltd,) succeed because our customers succeed. We are part of a much larger community to which we are compelled to act responsibly.
We act responsibly when we help protect our environment, provide economic opportunity fairly, work safely and consider the person in all of our business affairs. Our central focus is the production of steel fabrications and assemblies using structural steel components including beams, channels, angles and structural tubing. Our services include flexible lead times acceptable to customers, custom design by application, and design for low cost manufacturing, custom delivery schedules and administrative support.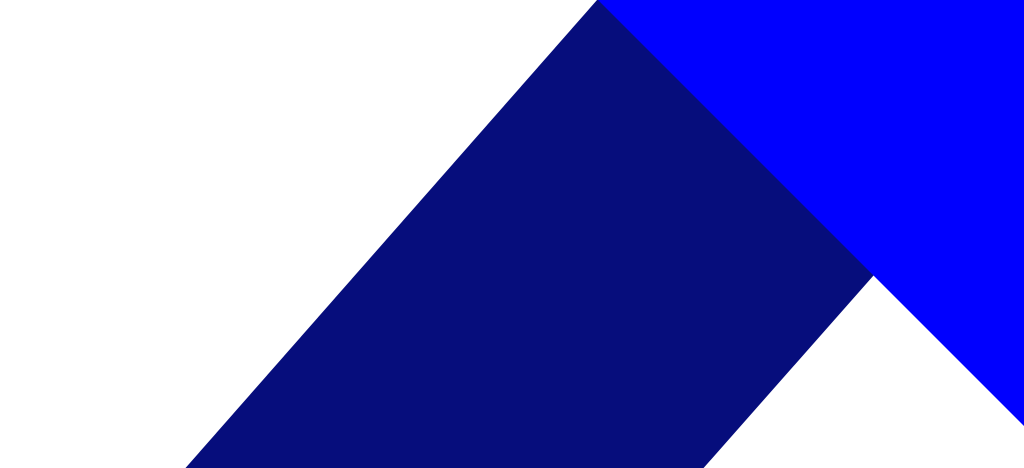 Our Vision Is To Be The Leading Provider Of Quality Fabrication And Engineering Services To Customers In Fiji And The Pacific Islands.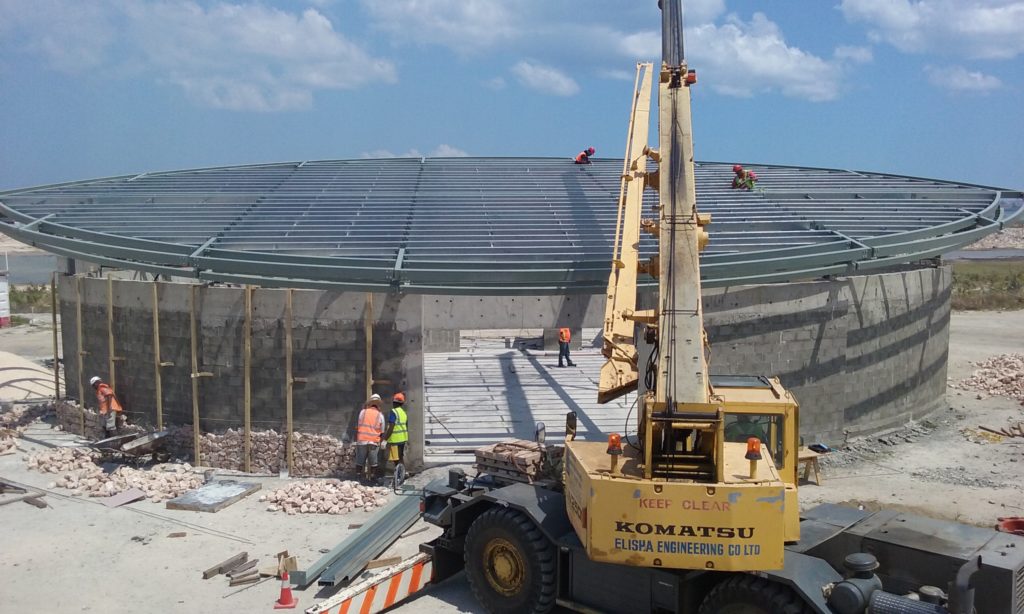 We think of ourselves as a distinct company, doing our part to make the world a better place. This pursuit is realised through an unwavering commitment to leadership in everything we do. We don't just meet the needs of our customers; we also strive endlessly to exceed them. We don't just provide quality services; we aim to improve our standards constantly.
We do all this with respect for the beauty and fragility of the world and the well-being of its inhabitants, ensuring that our business makes a positive contribution to the environment, the communities we serve, our customers, and our employees.
We pride ourselves in working closely with our customers to produce timely results at a very reasonable cost. We help them understand the issues regarding structural integrity, and provide sound engineering solutions to:
Unequivocally meet the levels of service and quality required;

Be responsive to and understanding of customers philosophies;

Be responsive to and understanding of customers' needs;

Explore and develop technologies where possible to improve efficiency;

Partner to ensure those goals are achieved and beneficial to all concerned; and

Remain competitive without compromising "quality".
The value has been maintained and enhanced by the following:
Continuously improving relationships with all stakeholders, including customers, employees, suppliers and the local communities;

Realigning the workshop input towards production of a mix of products that attract high profit margins;

Maintaining prices at a level which is to the benefit of the customer and company, and eliminating unethical competitive practices;

Changing the line processes and human capital requirements to improve recovery and reduce costs; and

Carrying out bench marking activities on a regular basis.