Serving the community of Fiji and the South Pacific
Designing, Structural and Mechanical Engineering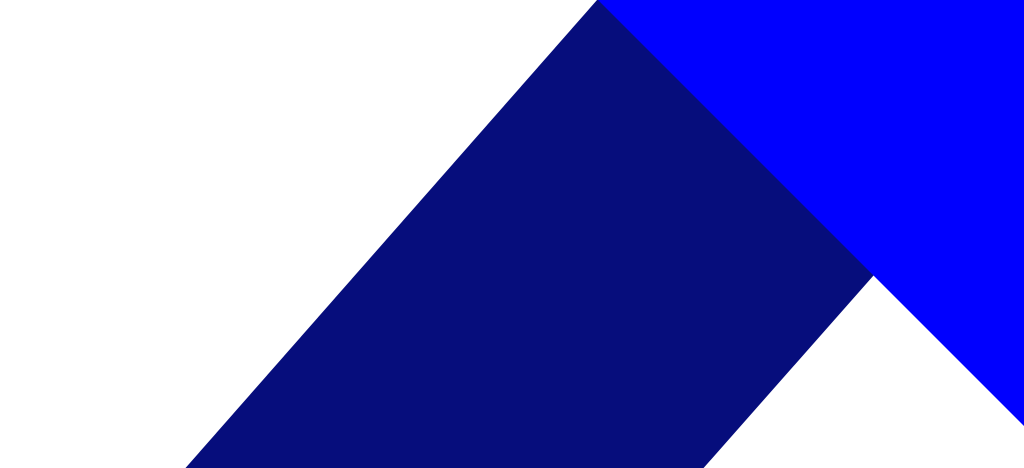 Elisha Engineering Company Pte Ltd provides comprehensive engineering services from designing and structural to mechanical problem solving. The expertise of our people is our secret to success. We work very closely with our customers to provide innovative, cost effective processes that regularly set new performance standards.
All fabrication works are to AS/NZS Standard.
Welders are certified to do welding to AS/NZS 1554.1.2014  and ASME IX Article III.
Machining & Mechanical Services
We offer a wide range of engineering & mechanical services from small precision components to large industrial equipment.
Fabrication, welding and installation of all types of pipes.
Hot Metal Zinc Spray is an alternative coating for hot dip galvanising.
Grit Blasting & Industrial Coatings
We do grit blasting to Class 2.5 as defined in AS 1627-4 also provide industrial coatings to AS/NZS.
Our plate roller is capable of rolling plates from 3mm to 20mm.
We are an industry leader in the manufacturing of gears and machined components, renowned for the accuracy and precision of our manufacturing processes.
Can cut plates to any design.
Fletcher Construction (Fiji) would like to express our confidence in Elisha Engineering & without hesitation recommend them for future projects.
Pacific Green Industries (Fiji) Ltd has worked with Elisha Engineering Co. Ltd on various projects over the years. They are our preferred contractor.
Elisha Engineering Co Pte Ltd are a reliable, professional and credible business partner. FIJI Water has used them on various projects to date.
Elisha Engineering Co Pte Ltd is a valuable member of any project Southern Cross Foods carries out. We are pleased with their quality & workmanship.